Welcome to Blueray Media Systems Co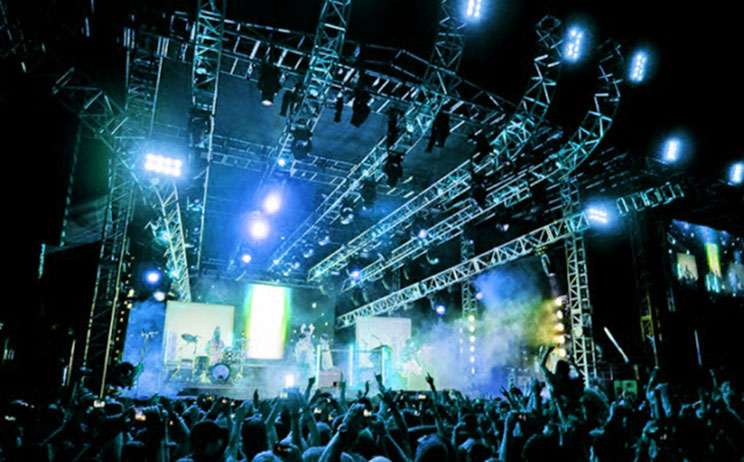 We started as a professional studio into photography & videography and digital albums in the year 2004 in Dubai (UAE) and then diversified into light and sound in the year 2008. In the year 2009 with the opening of our Qatar Branch we fully emerged as an Events Production Company catering to both Qatar and UAE markets with the latest technology blend of LED Screens, LED Furniture, LED video Dance Floors etc.
In 2013 we launched our trading division which specializes in electronic accessories sales (which is sought after by many event production companies) like high quality HDMI cables, HDMI splitters, DVI splitters, converters, boosters, video processors. We are one among the distributors for Magnimage Video Processors...
Read More